Promote
.

Engage

.

Grow
with Kodobe Gamified
Customer Experience & Loyalty Platform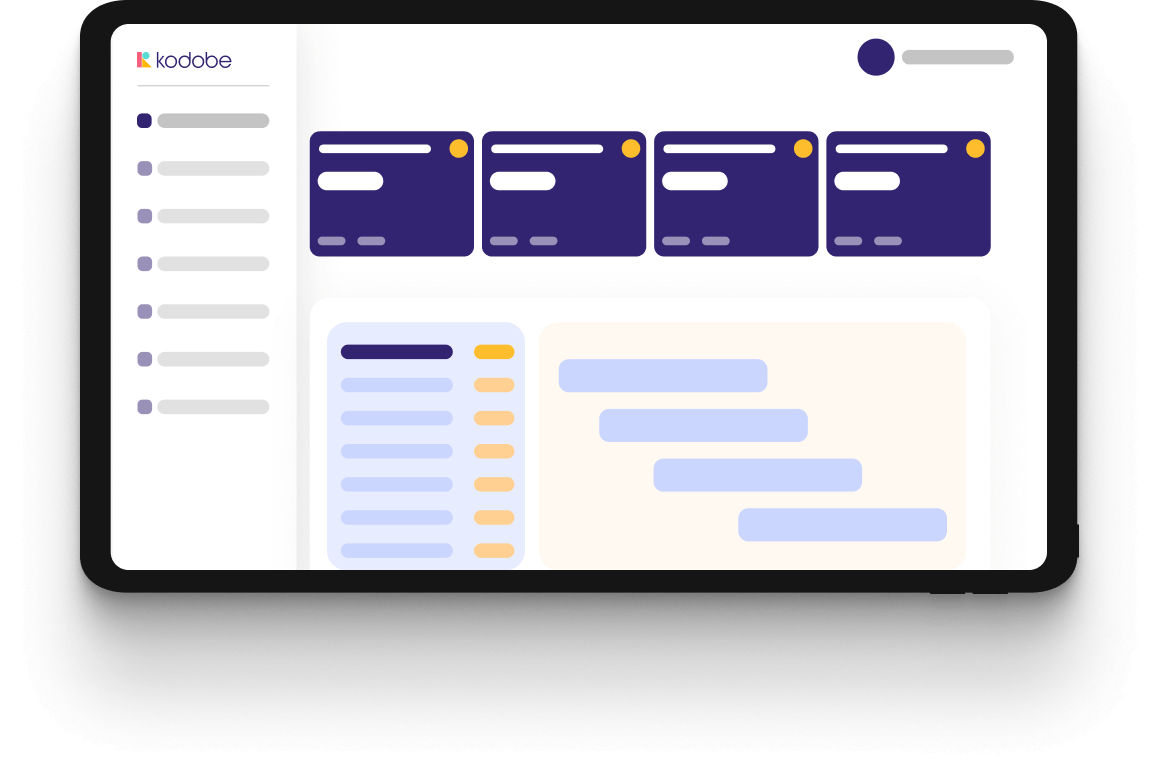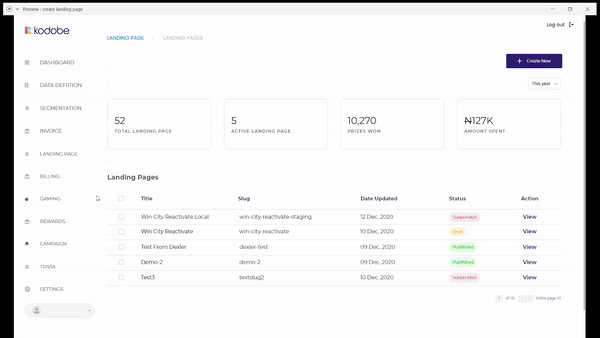 These brands engage millions of consumers every month
Join the train of trailblazers! Here are just a few brands we have partnered with to create the best gaming experiences for their customer engagement.
Take your
business

to a
whole new level with our
Kodobe Platform
.
We built Kodobe with you in mind. It's a one-stop, no-code platform to create and manage your gamified marketing campaigns.
Promote.
Immersive engagement for your acquisition campaigns. Turn your target audience into paying customers.
Engage.
Small, medium, or large enterprise? Gamified customer touchpoints are guaranteed to boost engagement.
Grow.
With Kodobe, you have the assets to create compelling content and campaigns; easily and quickly. Helping you grow your revenue.
Get your
customers hooked

with mind blowing gamification

Our games are highly interactive and keep your customers excited about your brand. With Kodobe, you can customize your customer experience and make it more fun and enjoyable. It is this personalized touch that will set your brand apart from the competition.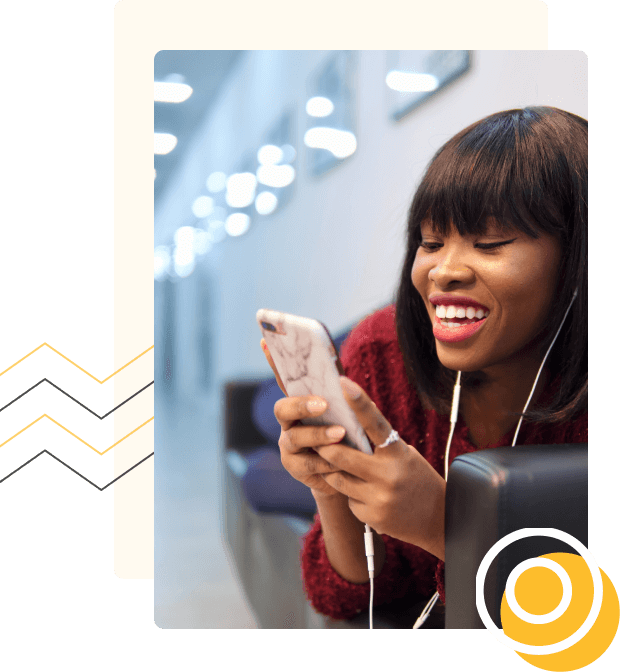 Engage your customers with
awesome curated

games

We personalize the customer journey with every game, we walk your customers through a new experience, adventure, and memory to treasure your business forever.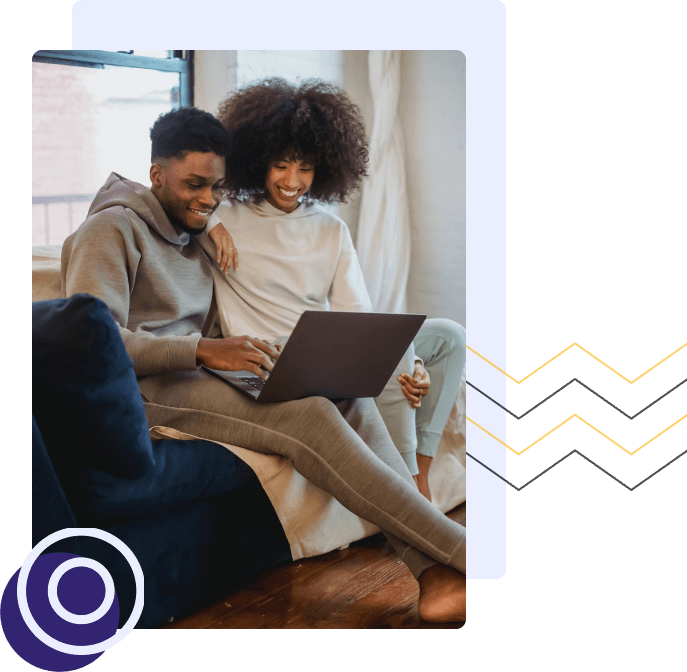 Give customers

Friendly experiences
Providing your customers with a new way to interact with your brand will be a definite game-changer for your business.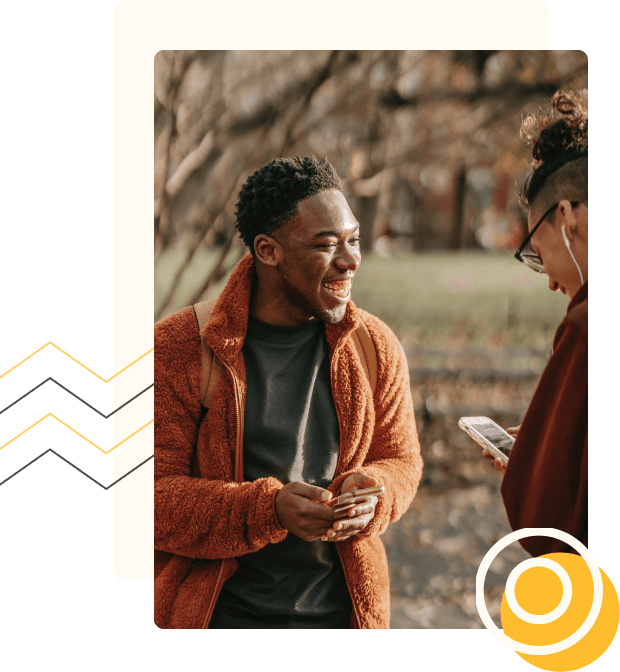 Playing

customers,


Paying

customers.

Play is a necessity. Our platform offers a ready-made solution, tailored to suit your business especially with relevant and up-to-date gamification tools that will help you keep your customers engaged back-to-back.